A month after teaming up with Prince Harry to school the world on sustainable tourism, TripAdvisor announced it would no longer work with venues contributing to the captivity of dolphins & whales.
As part of the decision, TripAdvisor will no longer sell tickets to, or generate revenue from, attractions that either breed or import cetaceans (whales, dolphins and porpoises).
Over the next few months, the website will review products currently on sale and remove those that breach the new rules.
Read on for more information:
WHERE DID THIS DECISION COME FROM?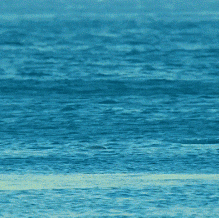 Signing up one of the world's most famous royals for an environmentally-friendly tourism approach would definitely come into play. But also…
The decision follows an extensive consultation process with a range of experts, including marine biologists, zoologists and conservationists, and considered the scientific evidence and arguments presented from all sides.
TripAdvisor was presented with evidence which proved that "whales and dolphins do not thrive in limited captive environments".
The platform's President of Experiences and Rentals, Dermot Halphin, said the company believes the current generation of cetaceans in captivity "should be the last".
"We look forward to seeing this position adopted more widely throughout the travel industry."
Dermot Halphin, TripAdvisor Experiences and Rentals President
WHY NOT FREE THE CURRENT GENERATION TOO?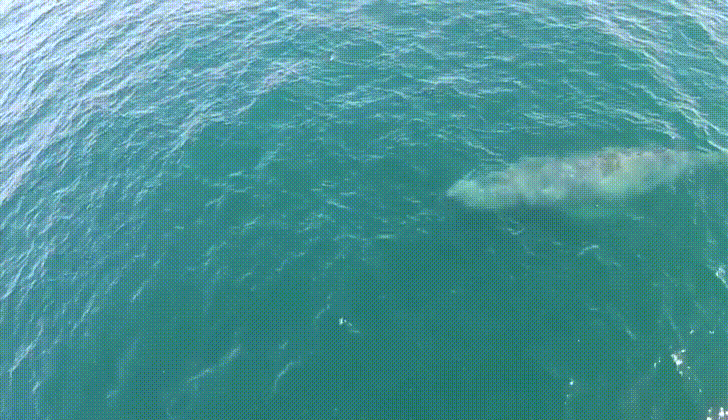 The online review site explained that while it's possible to save future generations, the situation is different for those currently in captivity.
Unfortunately, releasing captive dolphins and whales into the wild is "not a realistic option".
However, TripAdvisor's new policy does stipulate that attractions need to have protective and healthy procedures in place for cetaceans currently in captivity.
Dermot offered the example of seaside sanctuaries, which he said "better provide for the needs of the current captive population".
"Seaside sanctuaries have enormous potential, but they need more backing from the tourism industry," he added.
IS TRIPADVISOR THE FIRST TO DO THIS?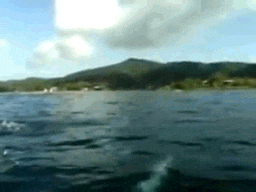 Over the last year, several airlines and international wholesalers have discontinued their relationships with dolphin and whale breeding attractions.
WHAT DO ANIMAL ACTIVISTS SAY ABOUT THE DECISION?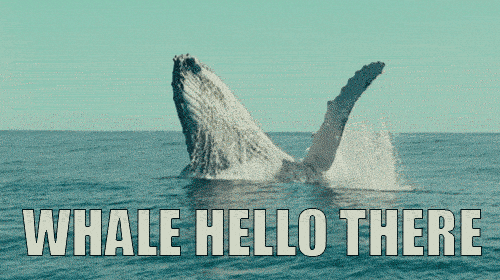 They are "thrilled".
World Animal Protection's Head of Campaigns Australia, Ben Pearson, said the organisation is thrilled by TripAdvisor's decision and hopes it will prompt other travel companies to follow suit.
"Millions of animal lovers every year are fooled into thinking that dolphin shows, and experiences are cruelty-free, educational and good for conservation efforts," he said. "But this could not be further from the truth"
"We know the majority of people who engage in these activities do so because they love wild animals, unaware of the cruelty that goes on behind the scenes.
"Tourists who want to experience wild animals in an ethical way while on holiday should see animals responsibly in the wild, or in true sanctuaries.
"Ending this cruel industry won't happen overnight, but if we take action now, this can be the last generation of dolphins held captive for profit, ending their suffering once and for all."