Grab your bestie & head to Chimu Adventures' Small Ship Cruising Roadshow, which will be travelling around Australia (yes, you'll get a visit too Western Australia) later this month.
In an invitation to Travel Agents, Chimu Adventures said small ship cruising is a popular choice amongst Australian travellers, especially when visiting remote and pristine locations.
But how much do you know about these popular vessels? If you, shrugged your shoulders with a 'not much', then RSVP today.
Read on for more details:
WHAT WILL I LEARN AT THE ROADSHOW?
Those who attend will delve deep into the world of small-ship cruising, covering off everything from ships, to shore excursions and experiences.
Information about the Arctic will be readily available as well as Antarctica, the Amazon, Patagonia and the Galapagos Islands.
Travel Agents will also get the chance to meet a lineup of exhibitors including Australis Patagonia Fjord Cruises, Antarctica Expedition Cruising aboard the Ocean Endeavour, Delfin Peruvian Amazon Cruises, Arctic Expedition Cruising with Hurtigruten, Seaman & Sea Star Journey, Galapagos Island Cruises, and LATAM.
WHAT ELSE WILL I RECEIVE ON THE EVENING?
If equipping yourself with the right knowledge to sell a product to clients want isn't enough…
Chimu Adventures' roadshow also comes with drinks, canapes, and an opportunity to discover a unique and immersive way to travel.
Oh wait, we're forgetting one of the coolest parts. Aussie hero Kurt Fearnley will be there… but only in Sydney (sorry).
The Gold Medallist, who will be honoured on Chimu's Antarctica Empowered voyage on February 2020, will be presenting to audiences at the Sydney event.
SOUNDS GOOD, WHEN WILL IT BE HELD?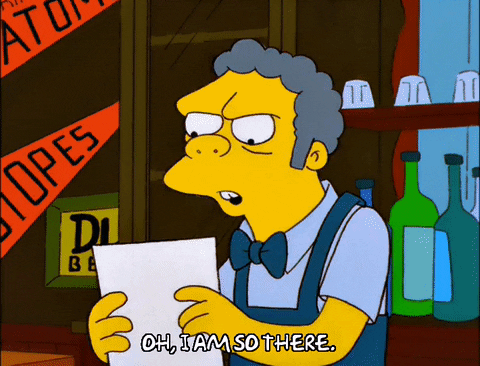 The Small Ship Cruising Roadshow will travel across five cities from 15-29 October 2019.
Event dates are:
ADELAIDE – Tuesday 15 October at The Gallery
MELBOURNE – Wednesday 16 October at Stamford Plaza
SYDNEY – Thursday 17 October at Doltone House
BRISBANE – Tuesday 22 October at The Brisbane Club
PERTH – Wednesday 23 October at Bells Functions
Click here to register your interest and to check which exhibitors will be in your city. Once you've registered, Chimu Adventures will get in touch with those granted tickets.