Book your flights & Sashay Away to Las Vegas because the chicken cutlets & corsets of RuPaul's all fabulous Drag Race are going LIVE in the Entertainment Capital of the World, Las Vegas.
Bye girl bye, see you in Vegas!
The news came out at DragCon in New York this week, where it was revealed Las Vegas' famous Flamingo will host the live show from January 2020.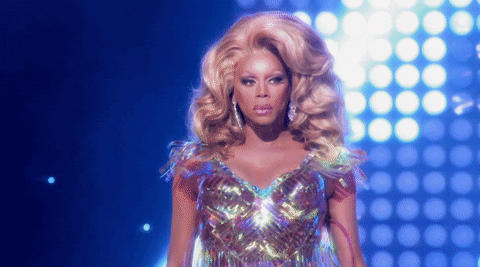 Directed by mother RuPaul and Jamal Sims, the show is expected to be interactive with original music, world-class performances and "outrageous comedy".
Audience members will be encouraged to take part in the live display, according to a press release, while appreciating "eye-popping fashion, over-the-top singing and dancing". There'll also be "heartwarming moments" along with "twists and turns that will leave the audience gagging for more".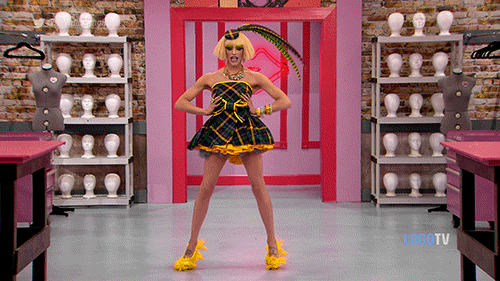 "RuPaul's Drag Race Live! is an immersive, interactive thrill-ride for everyone who loves to laugh, dance and sing-along when a fabulous drag queen shakes her padded ass on stage."
RuPaul
Of course, it wouldn't be a RuPaul's Drag Race without a few favourites, which is why Aquaria, Asia O'Hara, Eureka O'Hara, India Ferrah, Kahanna Montrese, Kim Chi, Naomi Smalls, and Shannel are among the many that will make appearances.
RuPaul's Drag Race Live! will perform Tuesday, Thursday, Friday, Saturday and Sunday at 9.30pm.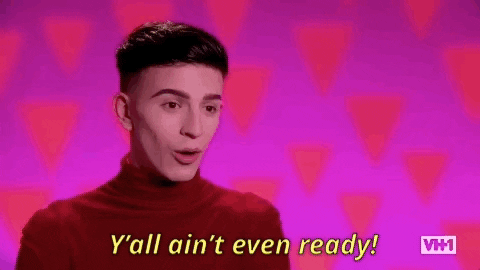 Presale tickets for the show went on sale on 10 September for shows commencing January 2020. Prices start from $49 plus taxes and fees.
Public sales begin on 13 September at 10.00am.
Click here for more information.
This. Is. Going. To. Be. Fierce!