Excite Holidays is set listening to agents and set to unveil a brand new booking platform this month, providing a more simplified and streamlined booking experience.
This new platform is market-leading, with easier filtering, streamlined room information, improved Flexicomm functionality and brand new features such as split payment and package pricing options.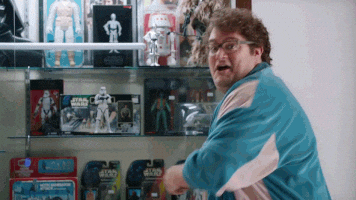 READ: A VERY MERRY INCENTIVE: Win With Excite's 'Cracker Of A Christmas'
READ: SO-CAL EXCITE-MENT: Sydney Hosts Santa Monica Party At The Pier
Get Excite'd
"This represents the most significant system improvement in our company's history"
Nicholas Stavropoulos, Executive Director of Excite Holidays
"We have been working on this project for months. Our entire engineering team worked tirelessly to bring this market-leading product to agents. We have worked closely with key agents to ensure that the user experience and new feature sets deliver on their needs".
With simplification at its core, a new UI was designed to allow agents to access the most relevant information with ease, leading to a more efficient booking process with the agents' workflow front of mind.
The new platform will be rolled out to Excite's UK agent base in the coming weeks, with the aim of a global launch to agents in all markets before Christmas.
So keep an eye out for this new platform and let us know what you think of it!
Click here for more information.