Channel your inner Princess Leia or Master Luke with a stay in this amazingly themed, out of the world private Star Wars villa, located just 15 minutes away from Galaxy's Edge, in Florida.
The massive rental has 5 bathrooms and 9 bedrooms, sleeping 17 guests in uniquely designed rooms, each resembling a different planet or location from the movie saga.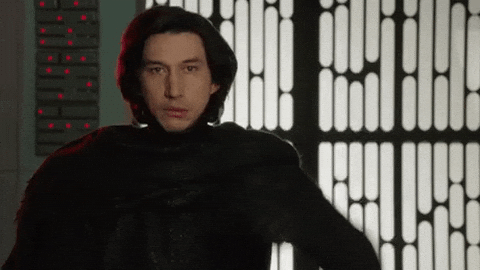 You can book to stay at the Star Wars villa through Airbnb for around $700 a night, plus fees.
READ: GALACTIC STARCRUISER: Disney's Immersive Star Wars Hotel Opens In 2021
READ: HEY MICKEY: 5 Steps To Becoming The Best Disney Travel Agent
"Chewie, we're home."
Han Solo, Star Wars
A stay, you must book
If you wish to escape the 'real world' for a little while, this universe is for you.
The Twelve Parsecs rental home is a force for good, and the ultimate extension of your visit to Galaxy's Edge, in Disney's Hollywood Studios.
As soon as you step into this masterpiece from Loma Homes, you enter into an immersive experience that will activate your imagination and set the stage for a family trip you'll never forget.
You'll be sleeping, eating and drinking in something like a live-in movie set. A movie set with a heated swimming pool and resort amenities, of course!)
The details in each room are mindblowing and include hand-painted wall murals, 3D custom-molded planets, and handmade beds, so even dreamtime is on-theme.
Once you're ready to take the short journey to explore Batuu, you can hop in a motor vehicle that will transport you to the planet in quarter of an hour.
You can also explore the rest of the Disney parks, Universal Studios, and other nearby Orlando attractions.
At the end of a long day, you can relax by the pool with a cool drink in hand, reconnecting to the force.
Click here for more information.