In celebration of the bubble, Otahuna Lodge has launched its famous 'Lord of the Manor' package for the coming season, where up to 10 guests can take over the property in its entirety.
In celebration of the trans-Tasman Travel Bubble, Otahuna Lodge in New Zealand invites guests to live like royalty with its exceptional 'Lord of the Manor' package.
Offering guests the chance to embrace the majestic history of the property the same way its founder Sir Heaton Rhodes did more than 125 years ago, Lord of the Manor is the ultimate run of the lodge package where guests can enjoy the full luxuries of the remarkable estate entirely to themselves.
Tell me more…
The Victorian mansion is globally renowned for its "remarkable architecture, award-winning gardens and sophisticated cuisine" and offers guests a sense of wonder and discovery.
With Otahuna Lodge's quintessentially unique 'Lord of The Manor' experience, guests can enjoy an endless array of activities both on and offsite including dolphin swimming, harbour cruises, wine tasting, helicopter tours, hiking, horse-riding, golf and garden tours, as well as on site facilities including swimming, croquet, tennis, cooking classes, bicycling and massage.
Inclusive in the package are pre-dinner drinks with canapes, nightly bespoke 5-course degustation dinners with local wine pairings, continental and cooked breakfast, laundry services, wireless internet, and use of the lodge's equipment and facilities.
The perfect opportunity to celebrate any occasion, Otahuna's Lord of the Manor is the chance for one to savour the lodge's rarefied environment for a single night, a drawn-out weekend or however long one wishes, offering a holiday that is truly a once-in-a-lifetime experience.
I'm in!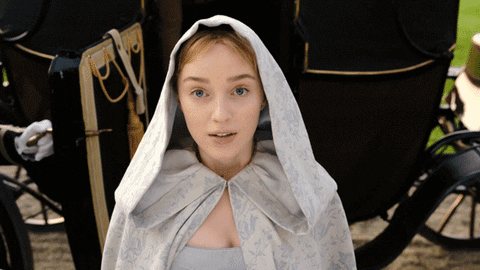 Lord of the Manor is available for up to 10 guests, with full access and inclusions available at the preferential rate of NZD$6,495 per night from May through September or NZD$8,495 per night during the months of April
and October.
Up to 16 people are able to stay in the lodge with additional charges being NZD$500 per person per night.
Divide that between your friends and you're looking at at a rather resonable amount to gain yourself a fancy new title.
Click here for more information.