Dreaming of your next big trip? You do not want to miss Collette's massive worldwide travel sale with 10% off 2021-22 tours, until the end of the year.
Travel sale?
Don't mind if we do…
Collette is welcoming Australians back to the world of travel by offering travellers 10% off 2021-22 tours worldwide.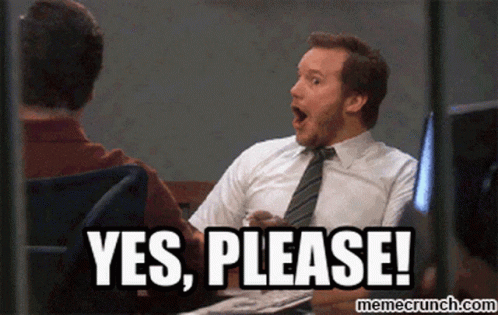 The sale runs until December 31, 2020 and includes experiences on every continent for a fraction of the price.
Now all you have to do is decide where you'd like to visit first…
In need of some inspiration?
If Japan is calling, you can experience the Cultural Treasures of Japan from $6,434 per person, saving $715 on the popular trip that includes 12 nights accommodation across 5 stunning locations, a ride on the famous Shinkansen bullet train and 19 meals including a sake tasting, a traditional kaiseki dinner with Geisha show in Kyoto.
If Europe is on your wishlist, check out old favourites; including Southern Italy and Sicily (now $3,194 save $355), Shades of Ireland (now $2,474 save $275) and Northern Lights of Finland (now $4,891 save $540), which are also available for you to secure a great deal before this exciting offer ends on New Year's Eve.
The details
The sale is available on all travel dates between January 1 2021 and June 30 2022.
If you book within this period, you are entitled to change your travel dates up to 60 days prior to departure.
All bookings are fully refundable for 30 days, with the option of purchasing a Cancellation Waiver for $95 per person to allow for free cancellation or changes up to 24 hours before a trip.
This eases the financial stress and uncertainty of post- pandemic travel.
You can book with confidence knowing they you're backed by Colette's Travelling Well Experience guidelines. These feature a number of advanced protocols to ensure that the health, well-being and enjoyment of its travellers is paramount.
Let's get planning!
Click here for more information.
READ: Travel Inspiration: Collette Launches Its Worldwide Travel Guide
READ: Collette Cares: Travelling Well & Cancel For Any Reason