Squeeze into a corset & cover it with an elaborate gown. Pin a brooch & don't forget to top it all off with a fur cloak. You'll want to look as royal as you'll feel when visiting the castles capital of the world.
That destination, BTW, is Wales where you'll find the most castles per square mile than any other country.
The fun aristocratic fact was divulged to KARRYON during a recent chat with Visit Britain's Tricia Warwick who said the country has some 600+ castles.
Six hundred in an entire spread of 20,779km.
The Director of Asia Pacific, Middle East and Africa said the high number of royal homes was due to the destination's proximity to the ocean and its mountainous defence.
"Wales was exposed to the Atlantic and was the first touchpoint for those sailing to the region."
Tricia Warwick, VisitBritain Director Asia Pacific, Middle East & Africa
"They also had a lot of defences due to high-ground, so royals could see out and protect the country."
Warwick continued, saying that what sets these castle apart from others is that they're not 'ruins', they're "very well intact".
"You actually get to experience what it would have been like to live in them," she explained.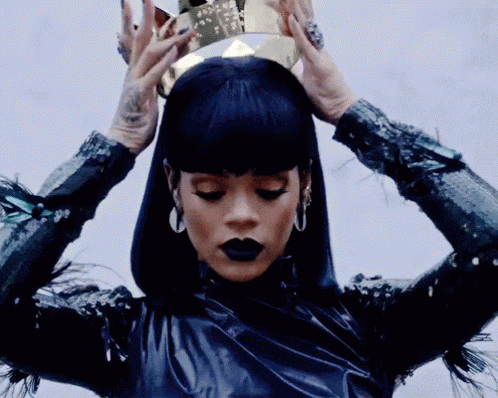 For those who want the full Queen experience, some castles were transformed into accommodation experiences and are available to book for overnight stays.
Click here to read more about Wales' royal life.