Say goodbye to unnecessary phone calls and emails because Rail Europe has significantly simplified its booking process; with everything you need now available online!
User-friendly high-technology is a top priority for Rail Europe and there are many tools and apps available to you answer your client's queries.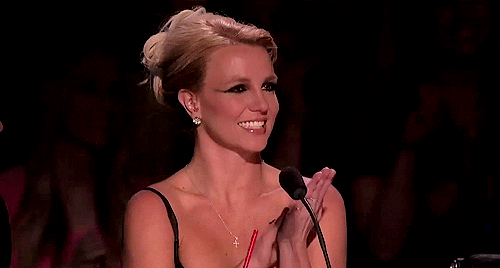 PLUS, with more of you jumping on board the training program and joining the closed FB community page, incentives are even bigger and more attractive, so it's an all-round win-win!
READ: ONCE UPON A TRAIN: 5 Lucky Agents Have Won Epic Eurail Prizes!
READ: ONCE UPON A TRAIN: Win With Rail Europe's New Training Program
Awesome new changes
Rail Europe has charged into 2020 with the roll out four new features that not only make rail booking even more intuitive, fun and seamless for agents, but also incredibly rewarding.
The first feature is the ever-evolving 'Agent Tool', a high-tech application that is constantly being updated to improve agents' search and booking experience.
In addition to its increasingly popular 'save for later', 'link booking fee' and multi-city search functions along with the FAQ section, agents can now also instantly issue e-tickets for last-minute departures, request for quotes, keep tabs on currently unavailable trains and refer to the after-sales portal for further support.
Given the intuitive and cutting-edge technology used, Agent Tool has even been considered the best booking tool in the market. More features will be added to its suite of booking solutions over the year.
The second feature is 'Rail Wizard', a brand new virtual assistant that's on hand 24/7 to assist agents with any queries they may have on bookings, quotes, payments, shipping and documentation, aftersales support, agent discounts and more.
Specially designed based on information collected over the years from the most common queries, Rail Wizard provides simple yet comprehensive answers to all of the frequently asked questions via a few clicks.
The third feature is the 'Marketing Grant' initiative, where agents can submit requests for marketing funds to implement B2B2C activations. These include information nights, newsletter mail outs, window decals, social media promotions, co-branded merchandise, and other activities.
Essentially, this facility encourages and allows agents more room to be creative with their marketing efforts and campaigns.
"We benefit only when agents benefit; and to ensure the continuation of that, it's imperative our booking functions and educational programs meet and exceed the demands of the evolving travel landscape."
Richard Leonard, General Manager APAC
Once Upon a Train
Rail Europe's brand new 'Once Upon a Train' educational and entertaining incentive program is keeping agents on their toes.
A year-long campaign that uses interactive storytelling to educate agents about the company's core products and service offering, this program requires participating agents to solve the mystery of the missing Golden Ticket by December 2020.
Along the way, agents are rewarded with incentives including cash vouchers, rail passes, spot prizes, Rail Expert certificates and ultimately, winning a place on one of three luxurious famils.
Get involved!
Click here for more information.