Cue the stranger things music, grab a notepad, and get thinking of some new conspiracy theories surrounding COVID-19, as we tell you about the car parked at ADL that could have predicted it all…
Okay, so maybe the car hasn't really predicted the global pandemic, but what are the chances of this!
An image of the grey BMW with the plate 'COVID 19' was sent into ABC Radio Adelaide by airport worker Steven Spry.
Mr. Spry said that the car had been left in the staff car park since "February or even earlier", which means it has been hanging in the car park long before our lockdown began.
So, who does it belong to? Did they know about COVID-19? Is it a wind up? Where are they now? We have questions.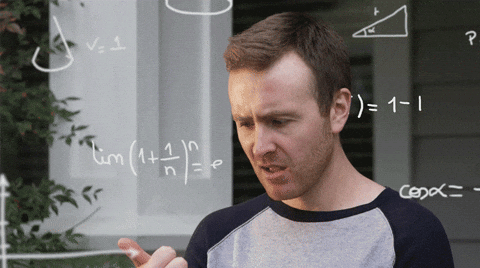 Mr. Spry also stated that the car had a cover on it for a number of months, until it was blown off during windy weather in April, revealing its mysterious number plate.
Baffled ADL airport staff seem to think that the car might belong to a long-haul pilot who could be stuck overseas, due to the border closures and quarantine requirements.
According to Mr. Spry, airport staff have a 48-hour limit when it comes to parking, so we're pretty sure COVID 19's time is up.