Put on the kettle & bring out the fine china. We've got all the tea on Helloworld Travel's new partnership with VisitBritain that'll give Agents & their clients access to exclusive packages & deals to the UK.
Announced this morning, technically the Helloworld Travel and VisitBritain partnership isn't 'new', but it is the first time the pair has formalised their arrangement into a three-year agreement.
That's right, three years worth of British content coming your way!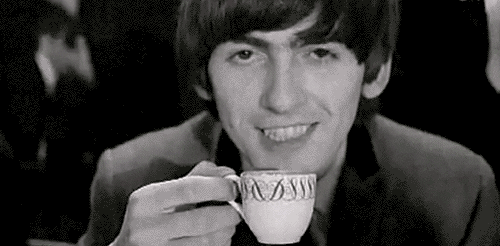 As part of the relationship, the pair will work together on national tactical marketing campaigns that'll feature destinations across Britain, including less-visited countries and cities that, according to VisitBritain, Aussies are really keen to see. This could include Wales where, FYI, you'll find the most castles per square mile than any other country.
There'll also be a focus on driving consumers into stores to book holidays to Britain, much of which will be achieved through exclusive offers, deals, and packages.
Helloworld Travel's Head of Retail Marketing, Dominique Dalton, described the UK as a "key destination" for Travel Agents and their clients and is "thrilled" to facilitate this opportunity to the network.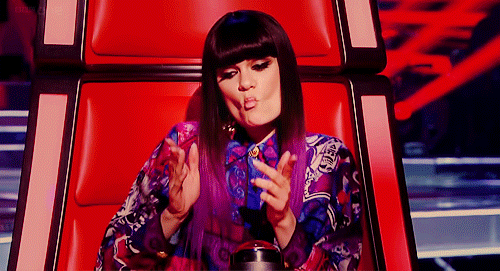 "We have undertaken some significant activity with VisitBritain in the past and it always gets great feedback from our network."
Dominique Dalton, Helloworld Travel Head of Marketing
"We're currently in the market with a major campaign and we have exciting plans for collaboration in the future, we look forward to evolving together and sending even more visitors to Great Britain."
VisitBritain's Director of Asia Pacific, Middle East and Africa, Tricia Warwick, said that over one million Australians visit the UK every year, and stay longer than the average international visitor.
"We're excited about welcoming even more Australians to find their Great Britain in 2020 through our partnership with Helloworld Travel," Tricia said.
Click here to check out Helloworld Travel's website.