Travel agents! Are you feeling the 'Holiday Here This Year' love right now? Tourism Australia is doing all it can to support you and help get your clients exploring once more. Here's how.
Let's face it, pretty much everyone in Australia is now itching to get away right now, and with domestic borders open and businesses ready for a tourism boom, now is the perfect time to show your clients how amazing Australia really is.
To support you in this endeavour, Tourism Australia is here with 4 awesome ways to ensure you're maximising the range of resources available to help promote and sell domestic travel.
1. Aussie Specialist Program
If you're ready to up your Aussie knowledge to the next level, the Aussie Specialist Program is waiting for you.
This is the essential training program if you want to become an accredited specialist selling domestic travel.
Designed to give you the knowledge and skills needed to sell Australia effectively to your customers.
Australia offers a range of diverse and unforgettable experiences in breathtaking locations that your customers may not have even thought about.
So, once you give them the low-down, they won't be able to stop themselves from coming back for more.
"How do I get my certificate?" we hear you say.
All you need to do is successfully complete five training modules to become a qualified Aussie Specialist. This will not only give you the confidence to sell Australia, it will also give your customers the confidence to book with you.
Register today to become an Aussie Specialist.
2. Support Tools Galore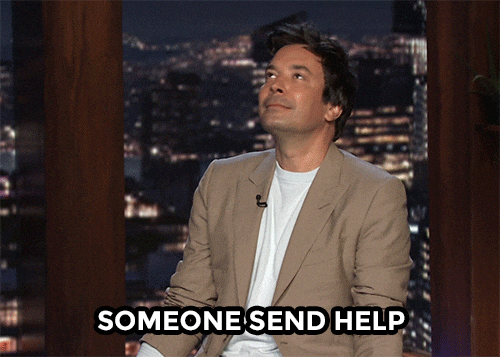 It's totally okay to ask for support, but Tourism Australia is saving you from even having to ask with its massive range of industry support tools.
If you need some extra TLC, be sure to check out these amazing resources:
Trade, media, and key distribution partners can register to access Tourism Australia's resources including articles, brand images, brand logos, HHTY toolkit, Signature Experience itineraries, videos, and assets, Webinars and more. Errrm, yes please.
Also, be sure to check out the Hotlist, which is a monthly roundup of new places to stay and experiences to enjoy.
Holiday Here This Year Toolkit
This toolkit is here to provide you with the goodies to be involved in Tourism Australia's latest domestic campaign, 'Holiday Here This Year'.
Browse and download logos and other marketing assets to incorporate into your own marketing campaigns and social media platform including the latest City Escapes Toolkit.
Published every Wednesday, Essentials provides the latest on Tourism Australia's campaigns, industry news, job ops and events.
3. The Corporate Website
If you'd like to fully immerse yourself in a wealth of information, news, and resources to assist with planning for domestic destination specialists, look no further than the Tourism Australia Corporate Website – Tourism Australia.
Here, you can get access to the latest consumer research including the consumer sentiment tracker, a monthly analysis of key confidence and travel indicators to assess the mood of the nation and travel intent plus a plethora of helpful statistics including domestic marketing performance, aviation statistics and domestic tourism snapshot.
You'll literally be the King or Queen of all things Australian Tourism once you've finished on this site.
4. Australian Tourism Data Warehouse (ATDW)
Did you know that as an agent, you could make your website rich in Australian experiences?
All the amazing tourism experiences listed in the Australian Tourism Data Warehouse (ATDW) can be delivered live to your website through one API feed without you having to load it all yourself?
Pretty awesome, right?
Contact the friendly folks at ATDW to find out more.
All that should have you covered – so what are you waiting for?
It's time to show your clients what they've been missing out on.
Feature image ©Tourism Australia