The weak dollar isn't doing anything to disrupt Aussie spending across the Pacific. If anything, it's just loosened their purse strings, according to new figures released by Visit USA.
It's true. Visit USA revealed during its mid-year review in Sydney this month, that Australians spent US$8.6 billion in the USA last year.
$8.6 BILLION (and that's US dollars)!
We're practically obsessed (not to be dramatic) with their products.
Read on for more fun facts about how important Aussies are to the USA:
SO, HOW BIG A SELLING OPPORTUNITY IS THE US FOR AGENTS?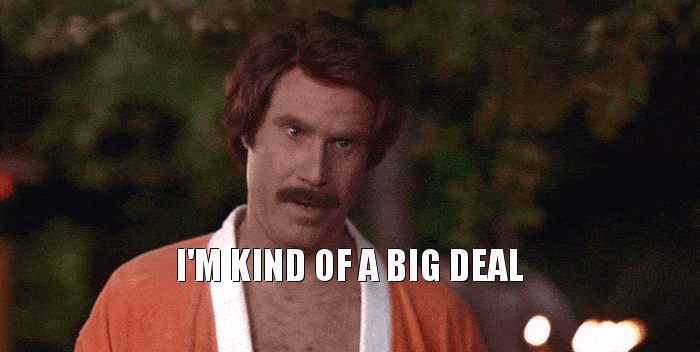 Heavens to Betsy (as they'd say in the south), it's big.
In southern slang, it's darn big.
In 2018, the US was the NUMBER ONE long haul destination for Australian travellers, with a total of 1.36 million Aussies who chose to fly across the Pacific for a vacation.
Even more incredible is that they spent an average of 19.3 nights in the country. That's longer than the average of 13 nights when travelling over 24 hours to the UK.
The fun facts don't stop there.
During their trips to the USA, most Aussies visited at least two states and three cities. The more popular destinations were Los Angeles (where avocados are currently selling for 96cents), Oahu (which will receive more flights from Brisbane during peak) and New York City (which recently opened a 60s-themed hotel).
The three main ports of entry from Australia were, unsurprisingly, Los Angeles (45.9 percent), Honolulu (21.3 percent) and San Francisco (nine percent).
And to wrap up the stats, despite the weak Australian dollar, Aussies (the USA's 11th largest inbound market) spent US$8.6 billion in the USA last year.
"The data presented re-enforces the connection Australians have with the US and highlights to members the growth opportunities ahead."
Lucy Rowe, Visit USA President
AT WHAT POINT IN THE BOOKING PROCESS SHOULD AGENTS TARGET CLIENTS?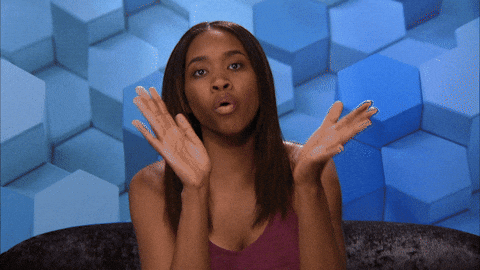 Get in early!
Australian leisure travellers are planning their trips to the USA around 159 days before they fly.
WHERE CAN I LEARN MORE ABOUT THE USA?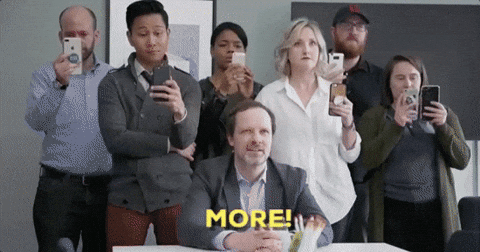 Visit USA's annual Visit USA Expos will take place across Australia in 2020, giving Travel Agents an opportunity to learn about the destination, while also meeting hoteliers and operators.
They'll be held in February, with registrations scheduled to open on December 2019.
Click here for more information.